About our Murfreesboro, Tennessee window replacement crew
Trying to find the very best window installation service in Murfreesboro, Tennessee? Look no further than Superior Window Replacement.
Our specialists use stylish, attractive, and energy-efficient windows produced by the top producers in the industry. All labor is handled by fully licensed and properly insured professionals with a commitment to premium craftsmanship and robust warranties. We're right here to help you make your home more comfortable, and look good while we're at it!
Our Rutherford County specialists have a proven performance history of providing impressive results, whatever your window needs may be.
This covers:
We are prepared to assist you with your home remodelling and enhancement task. Do not think twice to call us to set up a free assessment and estimate with our dedicated staff at this time.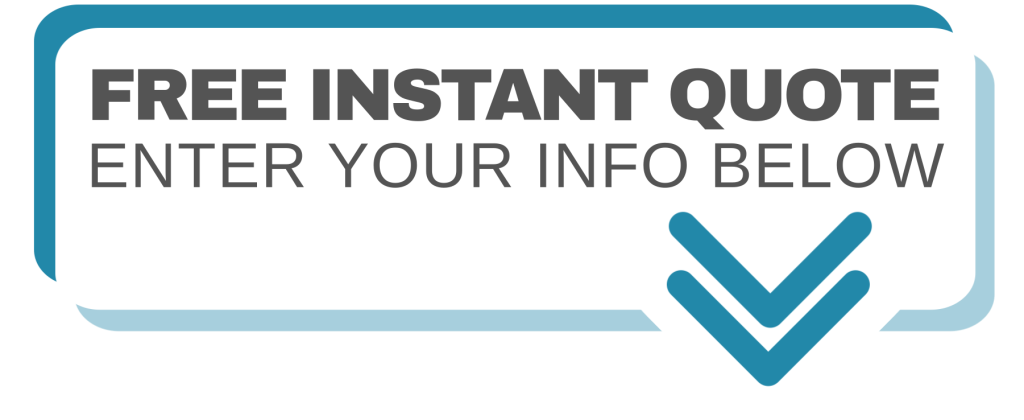 Find out more about window replacement services, request a complimentary quote or ask us a question.